Tag:
Valley Street Cemetery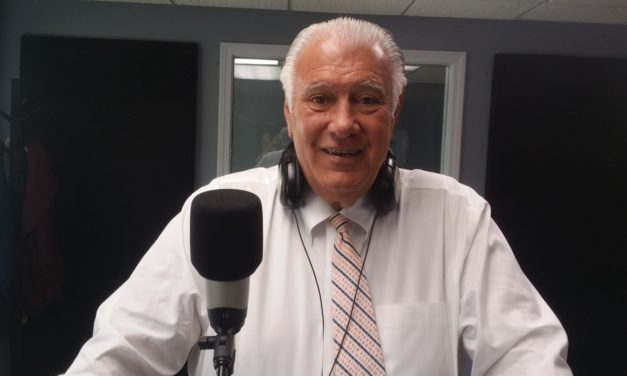 (Hours 3a,b,c) Rich talked to Manchester Mayor Ted Gatsas. The conversation tackled the...
Read More
Manchester school administrators and emergency personnel will formally review every aspect of last week's lock-down at West High School.  They will discuss the facts of the incident, assess which procedures went well and...
Read More