(Hours 2a,b)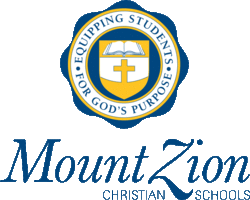 Rich talked about the declining enrollments that are being experienced within the Manchester School District. He spoke about an increase in children who are using methods that are alternative to the public school system and shared that the biggest area of discontent is coming from the high schools. Tune in to hear a breakdown of the numbers.
(Hour 2b) Rich took a call from John in Manchester, who shared an academic comparison that he noticed from his children who attend either public school in Bedford or Mount Zion Christian Schools, which is a private school in Manchester. He detailed a need for a systemic innovation and spoke about a Union problem. Finally, he talked about a voucher system. Tune in to hear all about it.
Click here for more information.