(Hours 3b,c)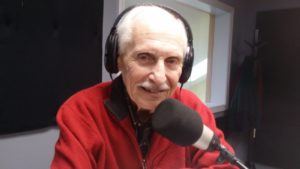 After encouraging his listeners to let New Hampshire's Executive Council know that they support Frank Edelbut's as Commissioner of Education, Rich talked to Ann Marie Banfield of Cornerstone Policy Research. They discussed the Right to Know request that Ann Marie filed in regards to the State Board of Education's adoption of next gen science standards.
(Hour 3c) Rich and Ann Marie continued in their discussion about the next gen science standards. They made comparisons between former and current educational standards and spoke about a search for information to prove that sufficient research was done before Common Core became such a prominent force in American education. Tune in for the details.
Click here and here for more information.