(Hours 1a,b,c)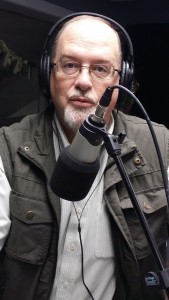 Rich talked to us about this morning's busy BUSY BUSY show.  He told us about show plans for Christmas and New Years.  He then talked about yesterday's school threat in Nashua.  He told us about how it was handled and pointed out that it sets an awful precedent.  He also addressed the PACE assessments.
(Hour 1b) We talked to Public Safety This Week's Jim Gaudet.  He and Rich talked about the threat that lead to the closing of the Nashua School District yesterday.  They discussed whether or not it was a credible threat and the apparent ransom that was involved.
(Hour 1c) Rich continued with Jim for another segment.  They talked about terror threats within this state in the past and took a call from Jack in Manchester.  They talked about a threat in Bedford and wondered what Manchester Police Chief Nick Willard would do.