(Hour 2a,c)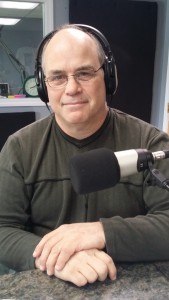 Rich talked about the issue with the Pembroke School Board's handling of the arrest of Rekha Luther.  He spoke about David Pearl's censoring and played audio clips from the school board meeting.
Click here and here for the clips that were played.
(Hour 2c) In the absence of Sulane Blackford for The Garden Goddess, Rich talked about Jacques Flower Shop.  He shared about some of the products that Jacques is selling and he told his listeners about The Garden Center.  He then continued to play the clip that prematurely ended in a previous segment.