(Hour 2b)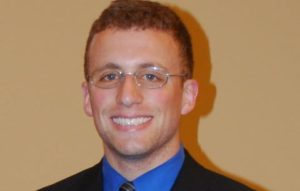 Rich spoke to Dustin Siggins, Associate Editor of TheStream.org, about pro-life alternatives to Planned Parenthood for women who are in need of health care services.  They also talked about politicians who claim that there are not alternatives to the organization.  Tune in to hear all about it.
Click here to view Siggins' website.
Click here to view Care Net's website.