(Hours 1a,b,2a)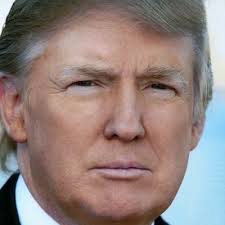 Rich talked about this morning's Public Safety This Week segment with Jim Gaudet, before sharing about a drop in students within Merrimack schools and his apple picking adventures from over the weekend.  He then discussed the recent scandal over a decade old recording of Donald Trump.
(Hour 1b) Rich continued sharing his thoughts concerning Trump's tape.  He honed in on the local effects of the tape and spoke to the listeners about Kelly Ayotte's reaction to the situation.
(Hour 2a) Rich spoke about CNN anchor Pamela Brown's coaching of a focus group after Sunday's debate.  He and co-host Merrimack Town Councilor Bill Boyd discussed the age of consent and they talked about post-debate polling.
Click here for more information.