(Hours 1a,b)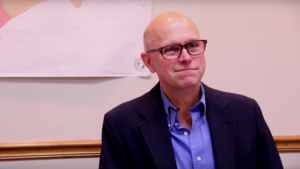 Rich and Ed Naile, Chairman of the Coalition of New Hampshire Taxpayers, spoke to Jay DeLancy of the Voter Integrity Project. Jay talked about his efforts against voter fraud in North Carolina and warned the listeners about voter fraud investigations that are taking place within nursing homes.
Click here and here for more information.
(Hour 1b) Jay spoke about his finding in jury duty involved fraud. They discussed transparency and our civic duty, before talking about Bill Clinton's Motor Voter Act and it's effect on voting rights. Finally, he shared about his fraudulent voter findings within his state.