(Hours 3b,c)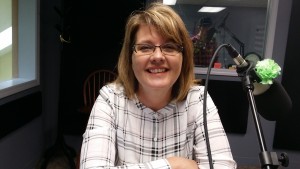 In the absence of Sid Glassner, Senior Fellow with the New England Society for the Study of Education, Ann Marie Banfield of Cornerstone Action spoke to Rich about the psychological manipulation of children for Is Our Children Learning.  They then talked about socio-emotional learning and discussed the changing Health class in public schools.
Click here for the mentioned article.
(Hour 3c) Rich and Ann Marie discussed data collection in the schools.  Ann Marie spoke about HB 301, which requires that a parent can opt out of data collection for children that is going to state databases, and she informed Rich about Bedford's new policy.  Finally, they talked about potential fixes to the issue and shared about changes in the PSAT.