(Hours 2a,b)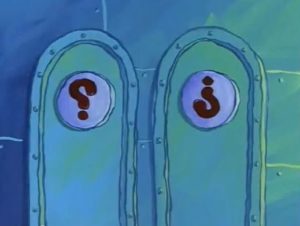 Rich started his interview with Shannon McGinley by inquiring about Cornerstone Action and Cornerstone Policy Research, before wondering about the separation of a non-partisan stance with conservative leaning tendencies. They discussed the issues that the think-tank targets and the transgendered bill (House Bill 478). They spoke about gender identity and the fears of those who are being affected by the law.
Click here to view Cornerstone's website.
(Hour 2b) Rich and Shannon discussed unintended consequences of the bill as they began the second segment of the interview. Rich spoke about the transgender issue from his experience and spoke about the broader agenda of the legislation.