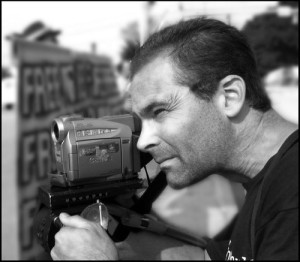 (Hours 2b, c) Rich talked about and shared audio of a video by Dave Ridley, filming an Open Court public meeting and was requested to stop recording and escorted out.
Click here for the link to the video.
(Hour 2c) Rich spoke with Dave Ridley on what he experienced while recording a public meeting in Open Court. They talked about the rights/laws for journalist at public meetings for recording or taking pictures.