(Hour 2b)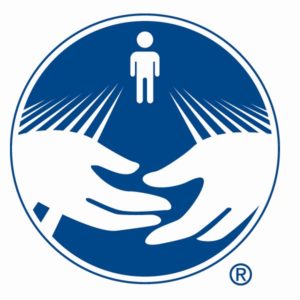 Rich spoke to Jackie Downing, Co-Leader for the Manchester/Nashua area of Compassionate Friends. She started by talking about the support group, which is meant for the parents of deceased children of any age. Rich asked her about the common thought concerning marital breech related to the death of a child and she shared about their monthly meetings. Finally, she talked about this Saturday's (4/1) blood drive at SNHU.
Click here for their website.
Click here for the Red Cross's website.