(Hours 1a,3a)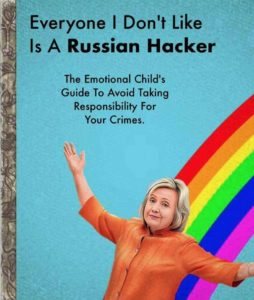 Rich started the show by informing the listeners about fixes to the Girard at Large website and the return of the In the Bullpen segment. He then talked about the enormous scandal surrounding President Donald Trump's claims of being spied on. He commented on allegations of collusion between the Trump Campaign and Russia. Tune in for the details.
(Hour 3a) Rich opened the segment by talking about Tom Raffio's position on the NH Board of Education and Sue Ellen Hannon's re-election as MEA President. He then continued in his discussion about the investigation into Russian meddling. Finally, he played a video which illuminated Susan Rice's role in the matter and talked about an effort to minimize the Trump Administration's ability to make changes.
Click here to for the article with the viewed video.