(Hours 1a,2c,3a,b,c)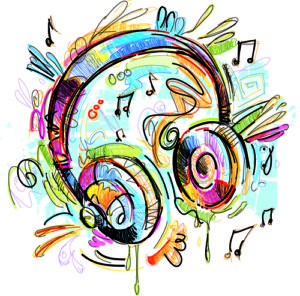 Guest hosts Dr. Jeff Czarnec and DJ Dave opened this morning's show by talking about music. The Doctor told Dave about some music that he recorded with his band Friends in Blue and they discussed an interaction that the band had with the Humble Host's late father. They then shared about Independence Day celebrations and wondered about the greatness of the New England Patriots.
(Hour 2c) The Doctor and DJ Dave, along with retired officer Jim Gaudet, further discussed the Friends in Blue, before playing two tracks from their album. Then then discussed the DARE program. Tune in to listen to it!
(Hour 3a) After the departure of Jim Gaudet, Dr. Jeff and DJ Dave discussed the war on drugs. They talked about the changing methods throughout the year, before taking a call from Joe Briggs, who wanted to remind everybody about what the Declaration of Independence was designed for. They then discussed NAFTA, globalism and the TPP.
(Hour 3b) Dr. Jeff Czarnec and DJ Dave talked about running for office, pointing out how boring government work is. They then took a call from Jeff's son Phillip, who discussed NAFTA, the TPP and the Friends in Blue. Finally, they discussed DJ Dave's upcoming relocation.
(Hour 3c) The Doctor's daughter Lexi called in to share where the Friends in Blue got their talent from. They then talked about whether or not children can call 911. Tune in and have a great Independence Day!