(Hours 3a,b,c)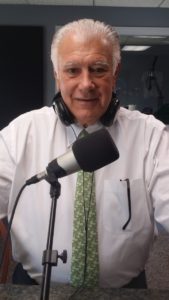 Rich spoke to Mayor Ted Gatsas this morning.  The topics that they discussed are as follow:
Mental Illness
Solid Waste Trucks
Pipe Program
(Hour 3b) Rich and the Mayor continued with a conversation about:
Purchase of Former Employment Security Building
Purchase of a Parking Lot
Waterworks to the Society of Forests
Bedford Street Parking Lot
Changing Loan Terms
Revaluation
Union Negotiations
(Hour 3c) The Mayor spoke to Rich about the West High School's need for a new principal.  After his departure, Rich spoke about a grade configuration and the redistricting world.