(Hours 3b,c)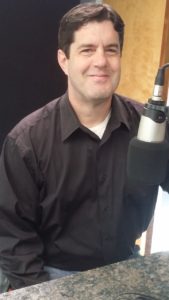 Rich and co-host Merrimack Town Councilor Bill Boyd spoke to Ross Terrio, who is a GOP candidate for State Senate in District 18.  Before talking about the upcoming race, they discussed the recent Primaries.  They then tackled the economy, frustrations with how government works and Northern Pass.
(Hour 3c) As Rich and Bill continued with Ross, they discussed the Right to Know law and voter fraud issues.  Ross gave his opinion on how to deal with the heroin epidemic, shared key issues between himself and incumbent Donna Soucy and commented on the death penalty.
Click here for more information.