(Hours 2b,c)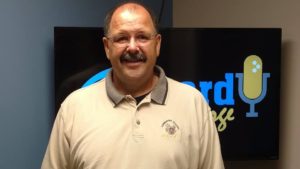 Rich spoke to State Representatives Victoria Sullivan and John Burt for the Under the Golden Dome segment. They started the segment by discussing the bathroom bill (House Bill 478). They also spoke about the conversion therapy bill and a press report that Shannon McGinley of Cornerstone Action released.
(Hour 2c) As Rich continued with State Reps Burt and Sullivan they discussed the signing of Constitutional Carry (Senate Bill 12). They spoke more about House Bill 478 and talked about gender assignment at birth. Finally, they tackled House Bill 103, Senate Bill 7 and a fetal homicide bill that's in the Senate. Tune in to get all of the details.
Click here, here and here for more information.