(Hour 2c)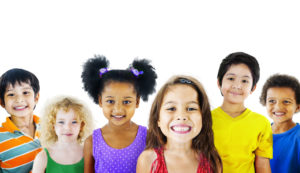 Rich spoke to Patrick Tufts, President of Granite United Way, and Christina Lachance, Director of Early Childhood and Family Initiatives at New Hampshire Charitable Foundation, for Community Connections. They talked about early childhood, working out of necessity rather than choice, investments into childcare programs, outreach to parents and what parents can do to support their children. Tune in to hear all about it!
Click here for to go Granite United Way's website.
Click here to go to NH Charitable Foundation's website.