(Hours 1b,c) Rich talked to Susan Peterson, a Blue Star Mom who came on the show to raise awareness of the Gold Star Family Memorial Monument Foundation. Susan started by explaining what a Blue Star Mom is, before sharing about the foundation and the effort to place memorials across the country. Finally, they discussed fundraising efforts and more. Tune in for the details!
Click here for more information about the Hershel Woody Williams Medal of Honor Foundation, here for more information about the White Star Families and click here for more information about Silver Star Families.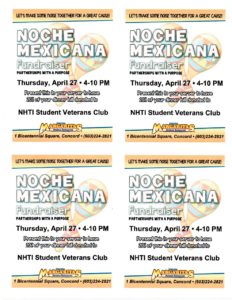 (Hour 1c) Rich and Susan continued by discussing a Desert Storm veterans' dedication ceremony event in Vermont and a fundraiser that's taking place tonight in Concord. They then talked about the different Stars, why suicide is so prevalent within the ranks of service members, membership qualifications, additional upcoming events and more.
Click here for more information about the Boscawen NH Gold Star Families Memorial Project and here for information about the Dessert Storm Veterans' dedication.