(Hours 1a,2a,b)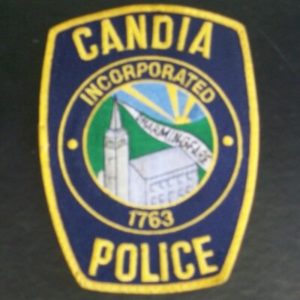 Rich started the show by talking about the Candia School Board meeting regarding their transgendered policy. He brought the listeners up to speed with the events that lead to tonight's meeting and spoke about the ever-increasing amount of gender identities that are being recognized.
(Hour 2a) Rich pointed out what's wrong with what the Candia School Board did and talked about repercussions for those who acted against the wishes of their constituents. He then shared his thoughts about the prohibition on school officials telling parents about the behavior of their children in the school and discussed the authority of parents. Finally, he took a call from Judy in Goffstown who shared her opinion about who assigns gender. Tune in to get the details!
(Hour 2b) Rich continued in his discussion, reminding the listeners about the sixth graders boys in Amherst who are sharing a locker room with a girl. He then shared his opinion about one's recognition of gender identity and pointed out that special classes are being created.