(Hours 3b,c)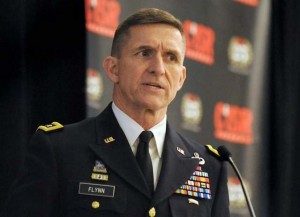 Rich spoke to Lt. General Michael Flynn this morning.  They talked about why he stepped down, the growing threat of ISIS, the dangers of political correctness and more.
Click here to purchase the Lt. General's book.
(Hour 3c) Rich talked to Lt. General Flynn about making America safe again.  They spoke about Donald Trump and his statements about NATO, and also about working with Russia.
For more information click here.