(Hours 3b,c)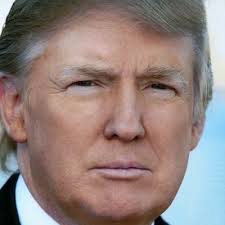 Rich spoke about the protests that have arisen from the election of Donald Trump as President.  He commented on the funding of the protests and displayed his concern over a statement made by President Barack Obama.
Click here for the O'Keefe post and here for the mentioned article.
(Hour 3c) Rich read the article that he mentioned in the previous segment.  He pointed out the media's coverage of Donald Trump during the election and shared about a double standard within the Democratic camp.