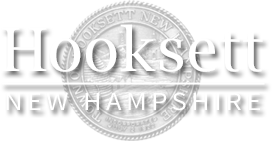 (Hour 1a) Rich started the show talking about the results of the Hooksett town elections. He gave reminder of the Bedford town election postponed date and the difference between the Bedford and Goffstown Police Department.
For the Hooksett Town Election results click here.
For the Hooksett School Elections results click here.