(Hours 2a,b)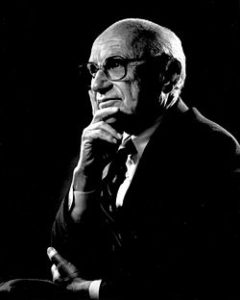 Rich started the segment by talking about Chuck Schumer's press release, in which he attempted to smear President Donald Trump for his firing of former FBI Director James Comey. He then shared that we're getting to a point where laws don't matter anymore and gave the listeners a preview of the topic for this morning's The New, New Reality: Valuing Differences segment. Finally, he talked about the threat to a free enterprise system. Tune in for the details!
(Hour 2b) Rich talked about the origin of Thanksgiving and the struggle that lead to the system that is prevalent today. He then spoke about capitalism and played a video in which economist Milton Friedman defended the system. Finally, he shared the latest racial controversy that is making its way out of the University of New Hampshire.
Click here for the video that was played and here for the UNH article.