(Hours 3b,c)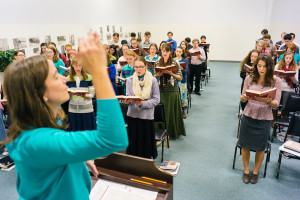 Rich talked to Allison Mueller, Director of Enrollment Management at the Diocese of Manchester, for Is Our Children Learning. After inquiring about her title, Rich wondered about how dioceses work and what their influence is within the school district. They then shared about the structure of the diocese, uniqueness within Catholic schools, enrollment decline and more. Tune in to get the details!
(Hour 3c) "What is the mission of each and every Catholic school," Rich asked as he opened up the final segment of the show. They discussed the academics, affordability, religious leaning, Common Core and more.
Click here to view the Dioceses' website.